Due to the unavailability of certain floral product we may have to substitute with something of equal value similar to ordered product.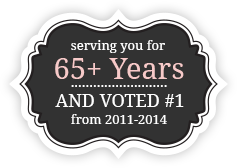 CROSS EUROPEAN ELEGANCE
Item #
EUROPEAN CRO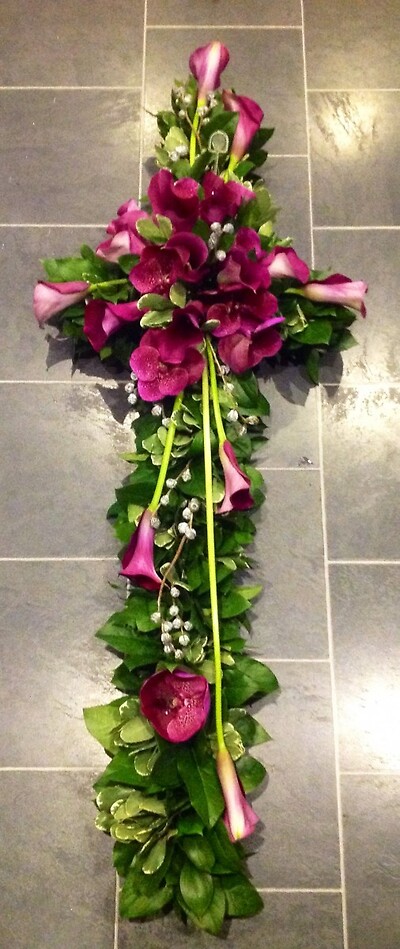 VERY, VERY ELEGANT CROSS WITH CALA LILIES, ORCHIDS, LEMON LEAF, VARIGATED PITT, AND SOFT TOUCHES OF FILLER. COLORS CAN BE CHANGED TO WHITE.